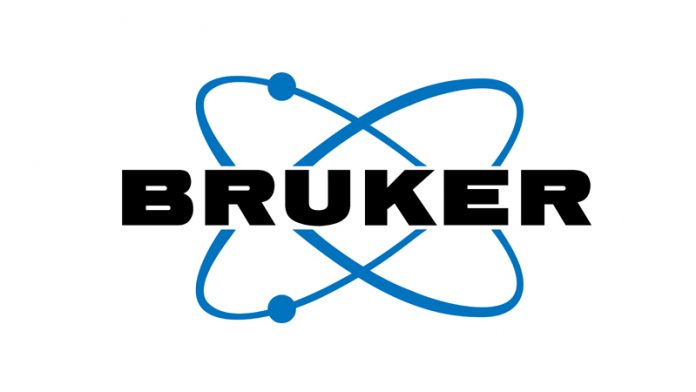 Bruker Delivering 300 Hand-Held Chemical Detectors to German BBK
LEIPZIG, Germany – December 21, 2016: Bruker announced that it is in the process of delivering three hundred (300) RAID™ M-100 hand-held chemical detectors based on ion mobility spectrometry (IMS) to the German Civil Defense Authority Bundesamt für Bevölkerungsschutz und Katastrophenhilfe (BBK). The BBK contract includes an option for further units, once the initial tranche has been delivered.
For deliveries until February 2017, the 300 RAID M-100 units upgrade and enhance the capability of existing German civilian CBRN reconnaissance vehicles. The units will replace older Bruker RAID-1 units that were in use for more than a decade.
Along with other sensor data, the output of the new RAID-M 100 chemical detectors will be integrated with software developed by the BBK that provides on-site reporting of detection events and measurements. The fast response of the new RAID M-100 detectors will permit operations supervisors to take decisions and to direct resources accordingly.
Mr. Martin Neujahr, Head of the Bruker Detection CBRN business unit, commented: "We are delighted to deliver this contract to such an important client, and it confirms our position as a key global supplier of chemical detection technologies for homeland security. Our RAID M-100 systems will be operated from civil emergency response vehicles to assist in managing the challenges arising from potential accidental or deliberate releases of toxic chemicals, which might have an impact on the population of Germany."
The Bruker Detection Division is a leading provider of mobile, ruggedized and user-friendly CBRNE (Chemical, Biological, Radiological, Nuclear and Explosive) detection systems and solutions. Serving this demanding market for more than 30 years, Bruker Detection has built a reputation for delivering high quality, high performance and innovative solutions to its customers. For more information: www.bruker.com/cbrne
Media contact:
Martin Neujahr
Bruker Detection Division
T: +49-152 01537 509
E: [email protected]