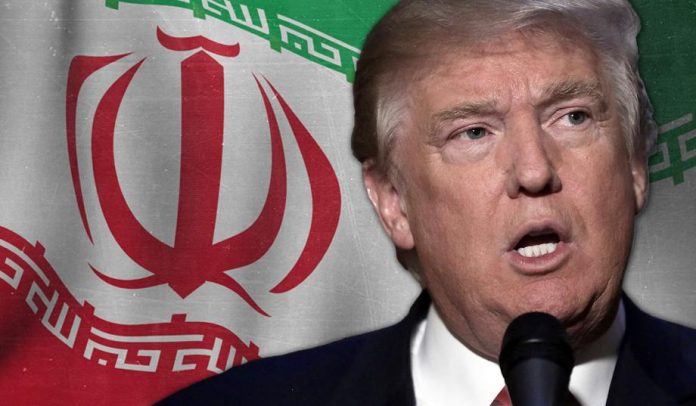 The election of Donald Trump as US President has immediately led to concerns about the implications for the nuclear deal that has been agreed between Iran and the so-called P5+1 (the permanent five members of the United Nations Security Council plus Germany).
The deal resulted in the Joint Comprehensive Plan of Action (JCPOA) announced on 14th July 2015. This pledged the Iranian government to eliminate its stockpile of medium-enriched uranium, cut its stockpile of low-enriched uranium and reduce its number of gas centrifuges by two thirds for the duration of 13 years. In return, the Iranian government obtained a lifting of US, European Union and United Nations sanctions imposed in response to Iran's clandestine nuclear weapons programme.
During his electoral campaign, Mr. Trump had referred to the need to "rip up" the deal, as he told the media in September 2015, or to renegotiate it in order to include more stringent obligations for the Iranian side. In the days since Mr. Trump's inauguration, he still has not stated what his administration will do about the JCPOA. However, via the policies implemented since his inauguration on 20th January, it is already possible to understand in which direction the new administration is likely to take Iran-US relations.
Iran is one of the seven states, alongside Iraq, Libya, Somalia, Sudan, Syria and Yemen that has been included in Mr. Trump's Executive Order 13769 banning citizens of those countries to travel to the US for 90 days. Iran has also been put 'on notice' by the former National Security Advisor, Michael Flynn, for having tested ballistic missiles, and has been accused of being responsible for the attack on the Saudi vessel carried out by Houthi rebels in the Red Sea. On 29th January, the Iranian government test-fired a Khorramshahr ballistic missile, and one day later, Houthi Shia insurgents, believed to be supported by Tehran, performed a suicide or missile attack (sources differ) against a Royal Saudi Navy frigate, causing the death of two Saudi sailors. Mr. Flynn resigned on 13th February amid concerns within the US intelligence community regarding his meetings with Russian government officials in Moscow in 2015. The newly-elected administration also imposed additional sanctions against Iran in retaliation for these actions, adding to the list of designated entities a number of Iranian individuals and companies suspected of involvement in Iran's ballistic missile programme.
The preliminary signals seem therefore to indicate that Mr. Trump is likely to keep the JCPOA in place for the time being, whilst putting pressure on Tehran through other side issues, particularly focusing on missile testing and Iran's foreign policy in the region. It is however still unclear how the Iranian leadership will decide to respond to this strategy and the risk of escalation in tensions between the two countries cannot be ruled out.