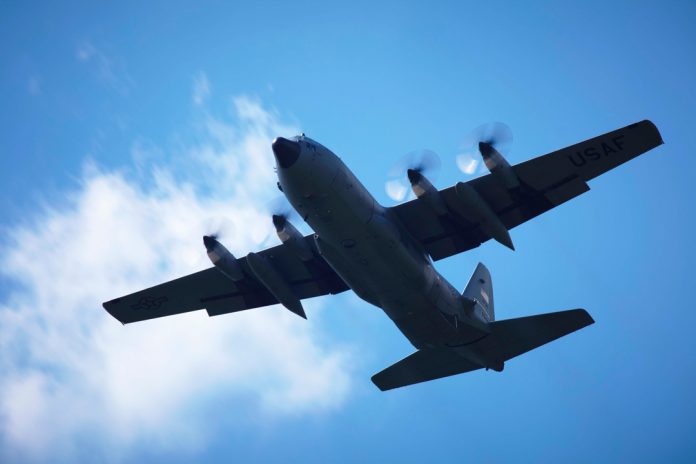 What is GoDirect Defense?
A new defense connectivity package covering military grade voice, video streaming and internet service over Inmarsat's Global Xpress (GX) satellite network. In short, GoDirect Defense is a comprehensive portfolio of services that combine satellite airtime with Honeywell's satellite communication hardware creating the best in class connected aircraft. Be connected at 40,000ft to receive, analyze and share mission critical data.
How is GoDirect Defense different?
Honeywell offers tailored packages on hardware and airtime for both helicopters and fixed wing aircraft. The services are available for any satellite communication hardware and provide solutions to help manage connectivity for the entire fleet. With GoDirect Defense, you can customize services to best fit your mission needs. Why go elsewhere when you can GoDirect!
Why use GoDirect Defense?
Honeywell has partnered with Inmarsat and their Global Xpress network to provide the first truly global offering built specifically with government customers in mind. This one of a kind network delivers secure, end-to-end connectivity for airborne operations worldwide. Honeywell has a suite of satellite communications offerings for all types of aircraft providing seamless airborne connectivity during critical missions.
GoDirect Defense; working together for connected missions.
To learn more or to book a briefing:
Please visit aerospace.honeywell.com/milsatcom