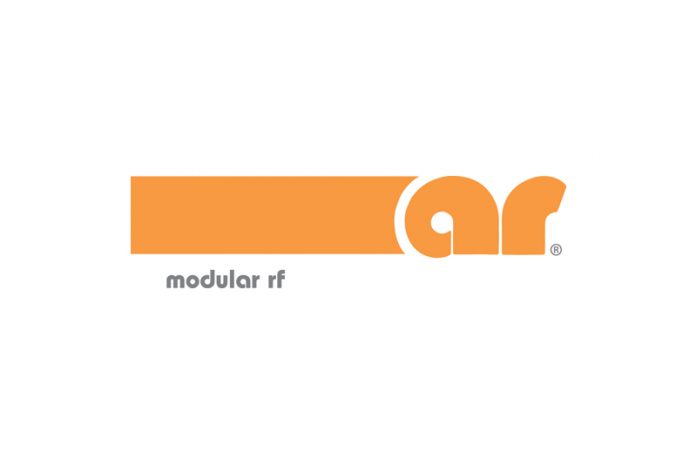 Maintaining clear, dependable communication is essential to completing successful missions and, often, to saving lives. Troops around the globe rely on AR Modular RF booster amplifiers for long-range communications and connectivity in even the most extreme conditions. Man-pack, vehicle-mounted, and airborne battle-tested models assist in uninterrupted communication on the ground, in the air, and at sea.
AR Modular RF tactical radio booster amplifiers are lightweight, extremely durable and easy to use. The AR-20KT is the lightest 20-watt booster amplifier kit on the market. The AR-20 weighs just 1 lb.,10 oz.; and the entire kit weighs only 2 lbs.,15 oz. There's a whole family of battle-tested AR-20 booster amplifiers including a new Airborne Flight Certified / Gunship Approved model.
The AR-50, a 50-watt booster amplifier, passed 400G Shock Tests and 4G Vibration Tests, proving that it can keep providing clear, dependable multi-communication networking options in extreme battle conditions where shock and vibration can prevent ordinary booster amps from doing their job.
AR Modular RF booster amplifiers are extremely simple to use, practically foolproof. They are fully automatic, which is critical in the field, where troops are often engaged in multiple operations.
Most important, these booster amplifiers extend the range of communications when needed most. In extreme conditions. In hostile environments. In situations where communication is critical.
AR Modular RF will display and demonstrate its booster amplifier products at SOFEX 2018, Booth # A617, May 8th – 10th, Amman, Jordan.