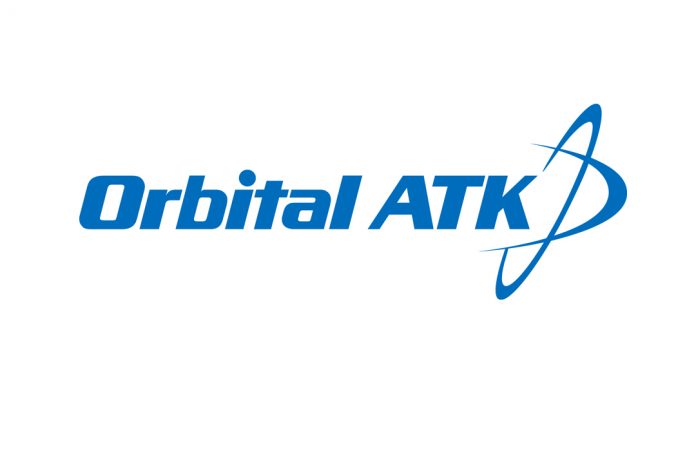 Orbital ATK, a global leader in aerospace and defense technologies, will highlight a variety of its proven defense solutions during the Navy League's 2018 Sea-Air-Space Exposition, April 9-11, 2018, at the Gaylord National Resort and Conference Center, National Harbor, Maryland.
The company's exhibit is located at stand 1222. Sea-Air-Space provides Orbital ATK the ideal occasion to display multiple products that support the U.S. Navy and allied nations on all spectrums of defense technologies and operating environments.
Orbital ATK's expertise encompasses integration of defense technologies for air and ground platforms. Highlights include the company's ability to upgrade and integrate offensive and defensive air capabilities, including the Advanced Anti-Radiation Guided Missile Extended Range (AARGM-ER).
Additional products showcased include the ShotFinder Acoustic Threat Warning System and the AAR-47 Missile Warning System. Furthermore, details are available on the company's innovative line of customized gunships that provide allied nations with intelligence, surveillance and reconnaissance platforms; and outfitted with a variety of weapon systems to include Orbital ATK's Bushmaster® Chain Guns® and ammunition.
Orbital ATK will also display its precision guidance capability for naval and ground artillery; Hatchet miniature precision glide weapon; and its Bushmaster® line of Chain Guns® (MK52 7.62mm, MK38 25mm and MK46/48 30mm) which support applications for air, land and sea weapons stations and platform integration. Details on the company's expertise in providing integrated logistics and training packages for medium-caliber cannons will also be available from on-site Orbital ATK representatives.