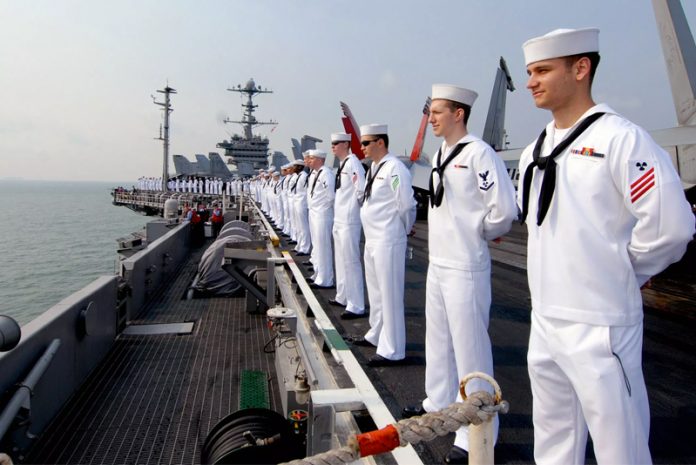 Pinnacle Solutions announced that Xebec, a contract joint venture between Pinnacle Solutions and CAE USA, has been selected as one of the small business prime contractors on the United States Navy Training Systems IV multiple award contract.
Xebec was established when Pinnacle Solutions and CAE USA entered into a Mentor-Protégé Agreement under the Small Business Administration's All Small Business Mentor-Protégé Program. The Xebec contract joint venture will pursue U.S. Department of Defense simulation and training programs and facilitate opportunities to allow Pinnacle (protégé) to grow market presence in new or adjunct markets while providing growth benefits to small business.
The U.S. Navy Training Systems IV indefinite delivery/indefinite quantity (ID/IQ) contract vehicle enables the Navy to procure a range of training systems and services under this contract through 2027. Xebec was one of 10 small businesses selected as a prime contractor, along with 13 large businesses. CAE USA was also selected as a large business prime contractor under the Training Systems IV contract.
"Establishing Xebec, a contract Joint Venture with a strong partner like CAE USA, provides Pinnacle with an unparalleled opportunity to further develop our already strong simulation and training system development capabilities." said Mike Durant, President and CEO of Pinnacle Solutions. "The Navy Training Systems Contract (TSC) IV contract award to Xebec expands Pinnacle's portfolio and further strengthens our partnership with CAE, one of the most respected names in the industry."
"We are delighted to partner with Pinnacle in the formation of Xebec as part of the Small Business Administration's Mentor-Protégé program, and pleased the Navy has selected Xebec as one of the small businesses eligible to pursue opportunities under the Training Systems Contract," said Ray Duquette, President and General Manager, CAE USA. "The U.S. Naval Air Systems Command is an important customer for CAE USA, and we will now have the opportunity to pursue Navy training and simulation programs in full and open competitions as well as small-business set-asides."
Pinnacle Solutions Inc. is a Service-Disabled Veteran-Owned Small Business with 10 years of experience in training device development, modifications, technical publications and engineering & training services with its corporate office in Huntsville, Alabama.
CAE USA, based in Tampa, Florida, is a subsidiary of CAE Inc., a global leader in training and simulation for defense, civil aviation and healthcare.