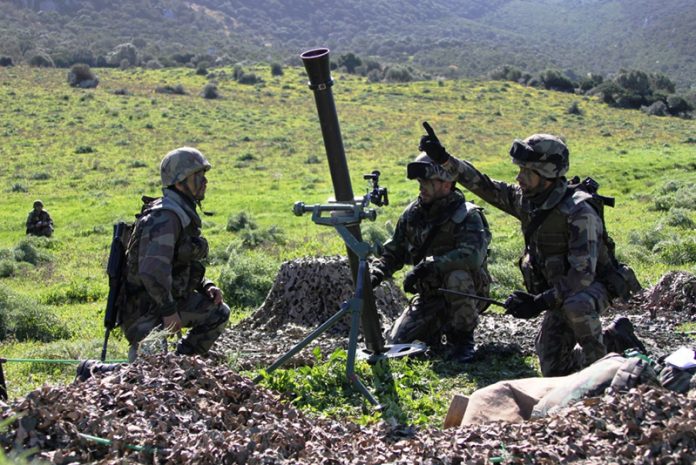 EXPAL Systems has been selected by armasuisse for the new 81mm mortar system for the Swiss Army.
This follows the "8,1cm Mortar replacement" program launched in 2015 by the Swiss Procurement Agency armasuisse, which has included a complex evaluation process of key potential suppliers, with tests and validation of the systems individually.
"EXPAL carried out an important process to modernize this weapon system to adapt it to the indirect fire support mission needs on modern battlefield. These continuous improvements are focused on enhancing accuracy, reliability and maneuverability in operations" explains Stéphane Plantinet, Marketing Director at EXPAL.
EXPAL offers a complete solution for mortar systems called "One-Stop Shop" consists of 60, 81 and 120mm mortar systems, the entire portfolio of ammunition and EIMOS, the 60/81mm mortar system integrated into a high mobility vehicle. This proposal includes as well technological applications such as the Fire Control System TECHFIRE, the mini UAV used as Unmanned Forward Observer SHEPERD-MIL, the simulator eSIMOX to train mortar units and eTRAIDS to make easier maintenance works.
EXPAL has been awarded the mortar systems and mortar ammunitions tenders launched in over 10 European armed forces since 2010. With over 50 years' experience, EXPAL's solutions are in service in over 35 countries worldwide.