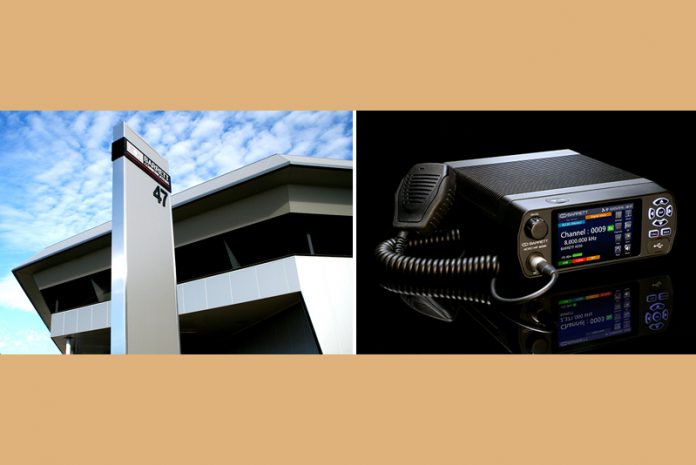 In November 2018 Barrett Communications was advised that the 4050 HF SDR transceiver was granted authorisation by the Federal Communications Commission (FCC) in the United States and by Industry Canada.
This product authorisation was for FCC compliance under Rule Parts 87 – Aviation and Rule Part 90 – Private Land Mobile Radio. Industry Canada product authorisation was under RSS-125 Issue 2 – AM Land‐Mobile and/or Fixed Radio Transmitter and Receiver. FCC approval is particularly defined within the United States but is also seen by many countries in South America and international organisations within the civil aviation, such as ICAO, as part of their homologation process.
Mr Andrew Burt, CEO of Barrett Communications commented "The American and Canadian markets continues to grow for Barrett Communications and we will continue to seek relevant approvals for the products we design and manufacture."
In 2016 when the United States government were tightening secure cargo laws, Barrett Communications were successful in becoming a Known Consignor. This Known Consignor status has allowed Barrett to continue to export products into the United States without the need for additional costs of authorised inspections or lengthy delays due to the increased security on air freight.
Mr Burt went on to say "Barrett Communications have always considered these markets to be significant, and our commitment to existing and new customers in this market will continue to be a focus for us."