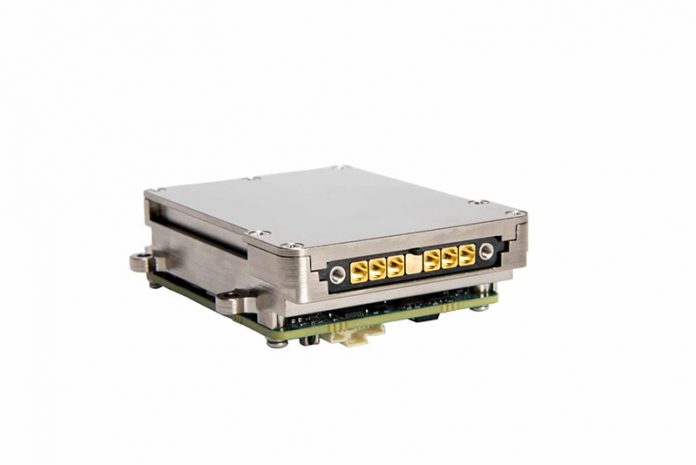 Combat Proven Technologies has shared more details with Armada regarding its recently-launched M2DLS datalink system.
This new product is an advanced, single-unit, digital datalink which has been optimised for small and micro-sized platforms which have significant size, weight and power restrictions.
Applications mooted by the company include Unmanned Aerial Vehicles (UAV) and loitering munitions. CP Technologies states that the M2DLS uses open architecture and can perform full duplex wideband, digital link, error correction techniques and high-rate communication across its uplink and downlink channels. The M2DLS' capabilities are sufficient to allow the downlink of real-time video images, for example.
The firm told Armada via a written statement that the M2DLS' notable features "include its light weight, micro size, point-to-multipoint application, low power consumption, variable data rates and embedded encryption."
It added that data rates of up to 18 megabits-per-second can be handled and that the product is already in service with "multiple Israeli Defence Force UAVs."