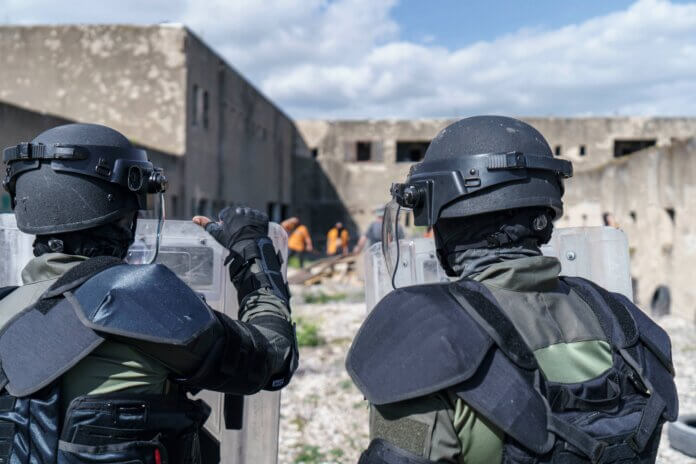 Eurosatory, Paris, June 13-17, Hall 6 Stand F701 – The company recently received order for prison tactical teams in the US, and from other clients worldwide.
IWI – Israel Weapon Industries – a member of the SK Group (founded by Mr. Samy Katsav), and a global leader in the production of combat-proven small arms for military forces, police units, law enforcement agencies, and governmental entities around the world –highlights the patented GAL Versatile Protective Suit (VPS) at Eurosatory, with improved design reducing trauma sustained by forces in the maintenance of public order, by up to 90%.
Adaptable to all scenarios, the lightweight, wearable protection system provides protection from trauma injuries. The latest generation of the suit has undergone several modifications, enabling it to withstand even more significant trauma, while maintaining its position as the most lightweight protective suit available in the market.
The GAL VPS absorbs massive kinetic trauma, reducing and diverting the force of a blow to the body. Flexible and easy to wear, this comprehensive, three-level operational solution includes a vest and arm and leg protectors, all anti-trauma. Weighing just 5.0 kg at W3 and 5.9kg at W5, its unique design is suitable for users from small to large size. The system is also covered with an anti-abrasion material as standard, or with flame retardant material according to the customer's needs.
Together with the ultralight bullet-proof and anti-stab vest and ultralight ballistic helmet, the GAL VPS is the most up-to-date, versatile protective suit available today. Moreover, following a stringent testing process and crash tests, the system has achieved German standard VPAM KDIW 2004 Cubic/ Wurfel.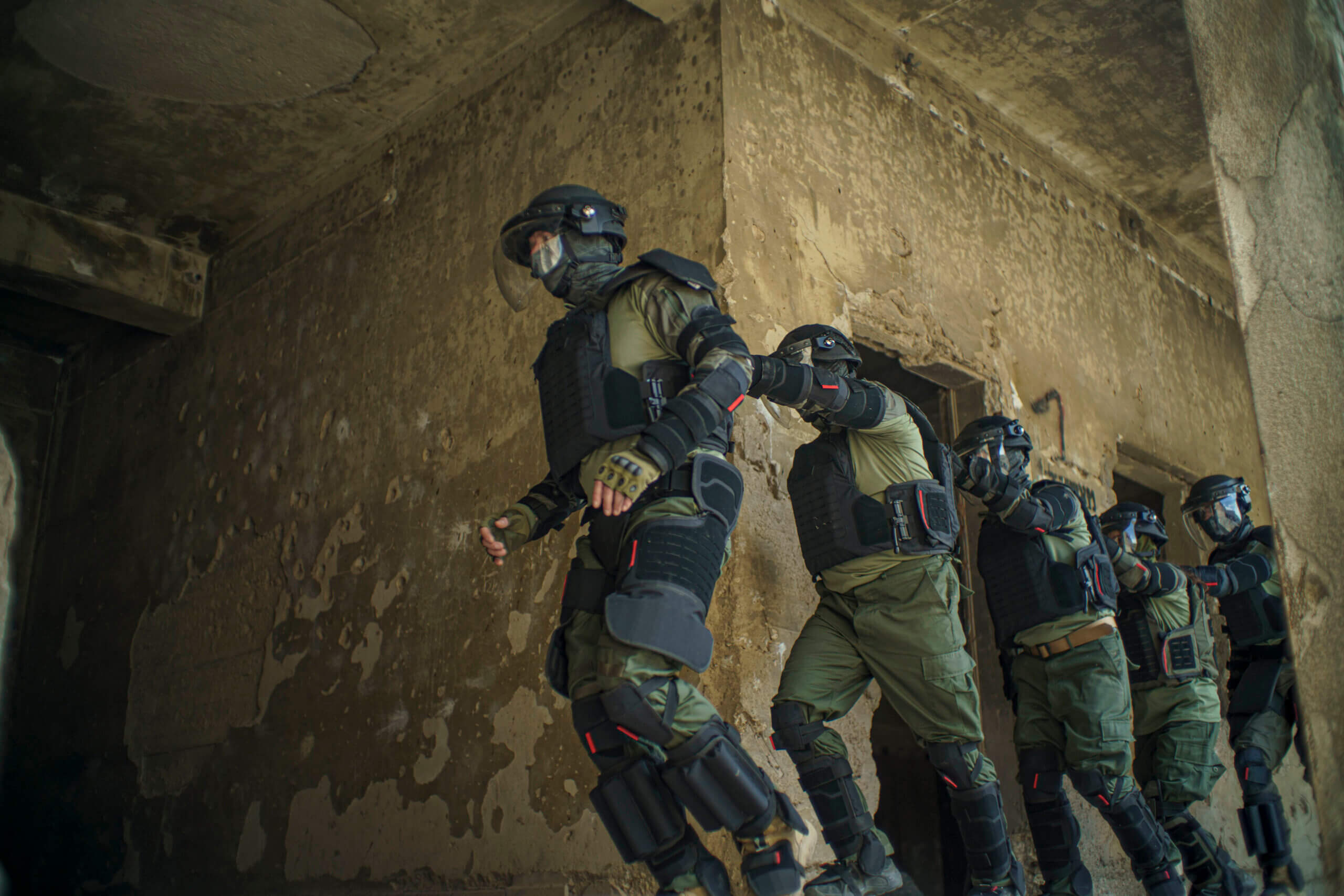 "By changing the geometry of the GAL VPS, we have increased the level of protection it offers, decreasing the intensity of impact by 90%" says Ronen Hamudot, Executive VP of Marketing and Sales at SK Group. "We recently collaborated with the special operations team of West Virginia DCR during their training, and we are happy to announce a purchase order by the prison tactical teams in the US. Further orders were received recently from other organizations around the world, following the system's excellent performance."