The Spoofer is Skylock's new revolutionary C-UAS solution, which has also been entered into the Eurosatory start-up competition and will make its debut.
What Sets Skylock's Spoofer Apart From the Others?
Skylock's C-UAS GPS spoofing solution has a unique patent pending technology that is effective against all UAS platforms equipped with GNSS receivers. The ultimate "on the move" protection, thespoofer creates an effective "no fly zone" of up to 3km and 7-10 Km of directional spoofing – protecting against fixed wing UAVs at a longer distance.
With an independent interface, the spoofer integrates with other external systems and can be easilyincorporated, added to, and combined with other C-UAS and detection solutions.
Once a threat is detected, the Spoofer immediately goes into action to eliminate the threat. With two modes of operation, the operator can choose whether to take manual action or predefine an automated response based on the threat analysis.
The Spoofer has already successfully proven its operational capabilities in the field and is currently used by one of the world most experienced militaries. In real-world scenarios, it has proven itself against real threats and immediate danger, revolutionising the way people deal with and defeat drone threats.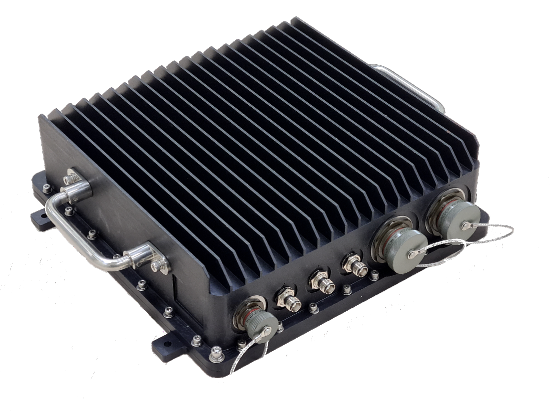 Part of the AVNON Group
Skylock, part of Avnon HLS Group, is a leading authority for the design and production of C-UAS systems for the detection, verification, and mitigation of unauthorised drones.
The company operates in Europe, Africa, and South and Central America, and has a strong presence in the US market with numerous projects in advanced stages.
Skylock will be in Hall 6, E391 and the outdoor location is EXT PE6B B130.