Counter-Uninhabited Aerial Vehicle systems are put through their paces in Tartu, southern Estonia as part of this year's EW Live event.
Imagine an Olympic Games for Counter-Uninhabited Aerial Vehicle (CUAV) systems and you get the idea. Hosted on a picturesque yet windswept small airfield in eastern Estonia, CUAV manufacturers were invited to test their wares against their flying adversaries as part of this year's TangentLink EW Live event. Combining a conference, exhibition, demonstrations and workshops EW Live is a must-attend electronic warfare event.
Frontline State
The delightful city of Tartu, eastern Estonia was the venue for the show held between 19th and 22nd September. This year's event had added resonance following Russia's invasion of Ukraine on 24th February. Estonia, along with her Baltic and Scandinavian counterparts, is now very much a 'frontline state'. Free countries in this part of the world are bulwarks against further acts of aggression by Russia's president Vladimir Putin.
Over six months of war in Ukraine has underscored both the prevalence of UAVs over the battlefield and the dangers they pose. As a result, this year's demonstrations of counter-UAV systems were notably apropos. Delegates attending the CUAV demonstrations were reminded that electronic warfare remains front and centre of the counter-UAV mission. Electronic Support Measures (ESMs) and electronic attack systems play key roles in detecting Radio Frequency (RF) emissions from UAVs and jamming their RF links. These links convey commands from the UAV's Ground Control System (GCS) to the aircraft. They also carry data between the GCS and UAV and are used for satellite navigation. As a result, UAVs depend on a plethora of frequencies that can be detected by an ESM and attacked with a jammer. The goal is to force the UAV to return to its point of origin, land harmlessly, leave a particular area or immediately fall from the sky.
One Drone In, No Drones Out
Several companies including Kirintec, Flexforce and TRD stepped up to the mantle and showcased the acumen of their CUAV systems against different aircraft types flown over Ridali airfield in the east of the country. The challenge was for the company's systems to intercept the aircraft and jam their RF links. During these demonstrations, the electronic warriors enjoyed resounding success. Good news for the CUAV community. Bad news for the UAV world.
Kirintec showed that their K-CEMA Jupiter could make light work of UAVs. The company has evolved its expertise in the counter-improvised explosive device arena into a potent CUAV capability. Covering a 20 megahertz to six gigahertz waveband, K-CEMA Jupiter unleashes 450 watts of power. One demonstration saw the equipment successfully jam the video feed from a UAV 630-metres/m (2,066-feet/ft) from the GCS. Jamming of the UAV-GCS link was successful at just over 50m (164ft) from the GCS. Jamming of the aircraft's Global Navigation Satellite System (GNSS) link was achieved at 180m (590ft).
After a handsome lunch of fine Estonian cuisine, it was time to see Flexforce's DroneBuster Block-3 CUAV system in action. The company revealed it has sold over 1,000 of these to the US military which uses them for the point defence of static targets like forward operating bases. Weighing in at two kilograms (4.4 pounds) the system could easily equip a section of infantry troops given its light weight. The small size is deceptive. DroneBuster has a kick. Demonstrations showed it can be used to jam the UAV's GNSS link, its GCS link or both simultaneously at ranges of between 400m (1,312ft) and 800m (2,624ft). Another success for the jammers.
Not to be outdone, TRD's avuncular managing director Sam Ong took the stage taking the audience through his company's Orion family of jammers and ESMs. TRD took a slightly different approach demonstrating a federated system incorporating radars, optronics and accompanying command and control system. This was alongside jammers and ESMs. Retia's ReGuard and Robin's Iris pulse doppler and continuous wave X-band (8.5GHz to 10.68GHz) radars helped detect the UAV. Additional tracking was provided using a camera from DAT-CON. TRD's systems showed they could detect the UAV via its electronic emissions and as well as using the radar and optronics. Several mock drone attacks were repelled at ranges of between 700m (2,296ft) and two kilometres (1.2 miles). One aircraft ended up in tree. A welcome addition to TRD's presentation was a chance for delegates to use the company's handheld jammers against UAVs flown over the airfield. Your correspondent even scored their first 'kill' against a UAV target.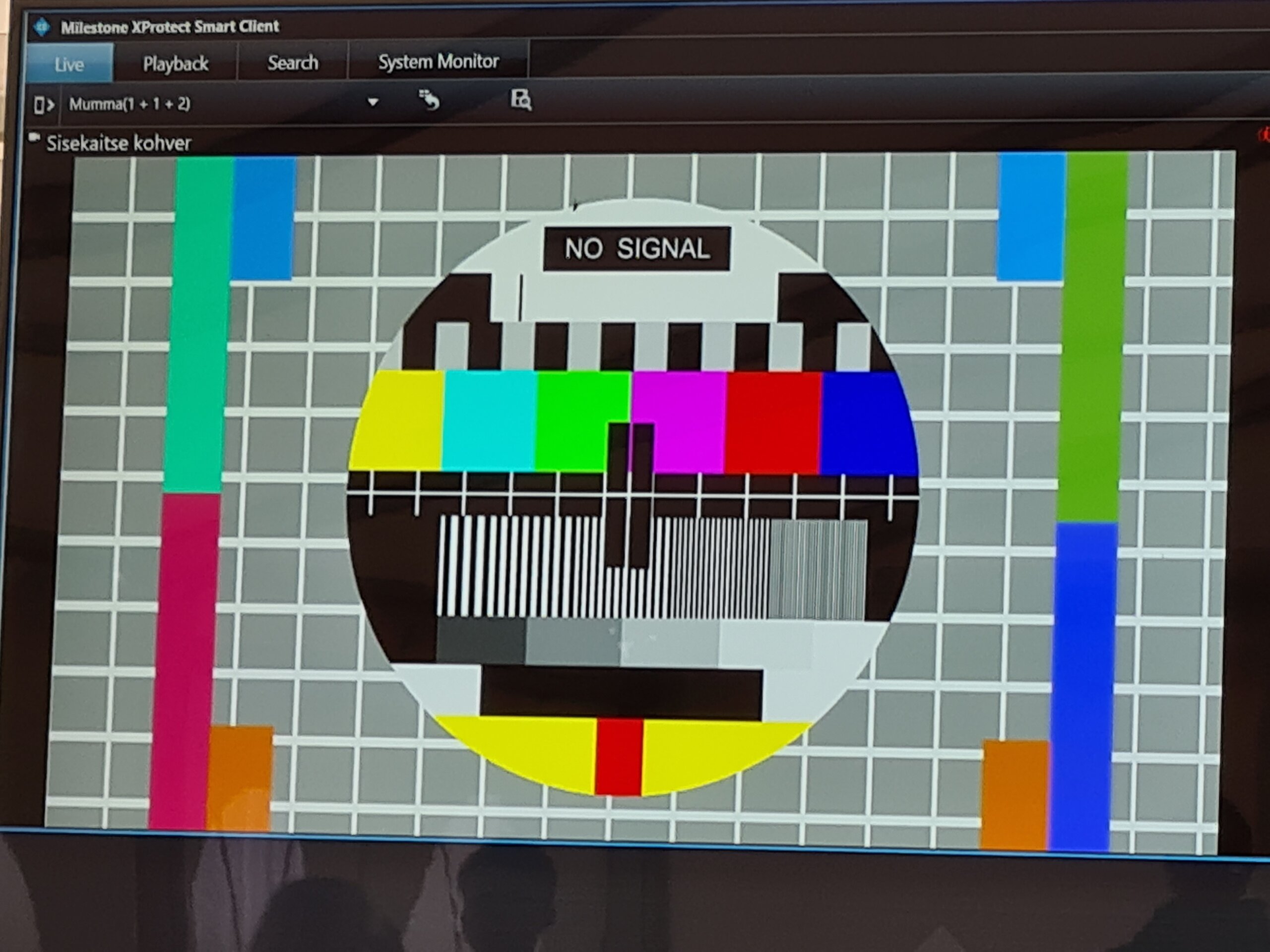 Onwards and Upwards
This year's EW Live eclipsed last year's in size and scope while retaining the event's consistent high quality. Seeing equipment demonstrated against UAV 'threats' is a welcome unique selling point for the show. EW Live is a firm fixture of the global electronic warfare calendar. Armada looks forward to next year's event.
by Dr. Thomas Withington