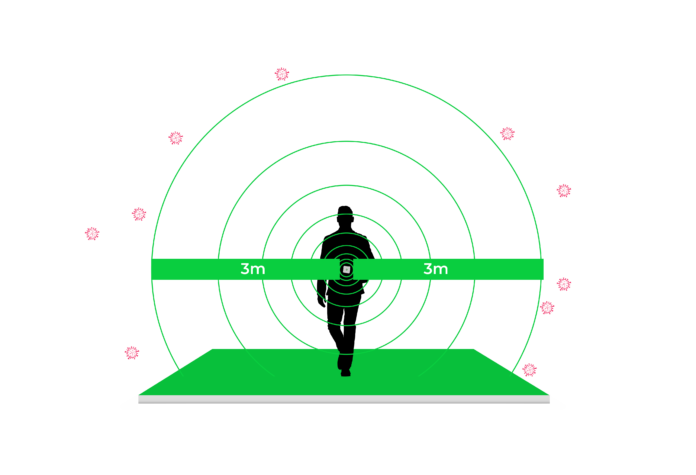 Electronic Warfare has a new foe in the guise of the Covid-19 with microwaves harnessed as an effective tool to kill the virus.
Elettronica has developed the E4Shield virus inactivation system which is effective against Covid-19 and several other pathogens.
In our latest Electronic Warfare Podcast we chat to Simone Astiaso, Elettronica's vice president of engineering and operations, about this new technology and its potential.
Listen here:

Watch here:

To download as .mp3 click on the blue button down here:

Download "EW Podcast 23: Killing the Virus" EW-podcast-23-Killing-the-virus.mp3 – Downloaded 134 times – 6 MB
Available listening platforms: