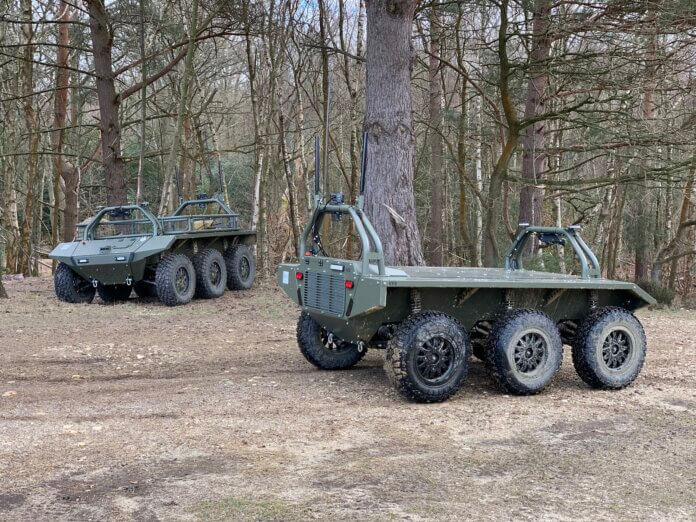 On January 24th, IDV and HORIBA MIRA have confirmed the formation of a new partnership to unite their complementary capabilities in the rapidly developing Uncrewed Ground Vehicle (UGV) market.
IDV will become the majority shareholder and will contribute to move HORIBA MIRA's UGV platforms and technology to the next step of development, accelerating the technology roadmap and aiming to fulfil the growing and advanced requirements of the UK MOD and its allies.
The venture will merge twenty years of pioneering experience collected by HORIBA MIRA in the use of remote control, teleoperated and autonomous vehicle technology in the defence sector. Based on its patented capability to navigate without GNSS, manage advanced off-road routing and self-identify and classify terrain and objects, when combined with IDV systems integration capability across a wide range of multi-terrain wheel or tracked platforms, the new partnership will develop state-of-the-art UGV solutions.
With this move, IDV confirms its continuous focus on technological excellence and innovation to deliver the most advanced automotive and protection solutions to meet the evolving needs of military customers worldwide. This union of specialist technology leadership, design engineering, proven platforms and global production capability demonstrates our intent for the venture to take a market-leading position in the international UGV market.
The business will remain headquartered at MIRA Technology Park in the UK.