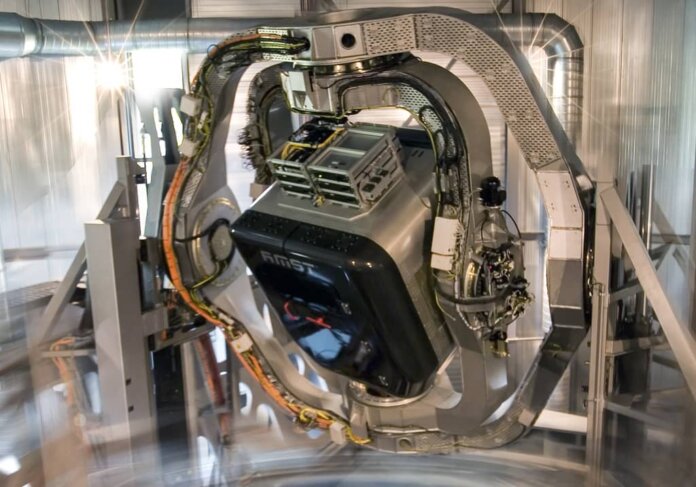 The Human Factors Symposium, organised by Austrian company AMST, will run from Tuesday 27 June to Thursday 29 June inclusive. It is bringing together over 100 participants from 20 countries to share experiences relating to aerospace medicine, flight simulation and pilot training domains.
Experts from the military and civilian sectors will address a wide range of subjects on each of the two full days of conference.
The keynote on Day 1 will be presented by Professor Michael Bagshaw, visiting professor of Aviation Medicine at King's College London, and chairman of the UK General Aviation Safety Council. He will frame the conference with a discussion of Human Factors in Aviation – Past, Present and Future.
Human factors subject discussions during the first day will include presentations relating to flight testing and test pilots, risk mitigation, neurophysiological-based indicators, and performance analysis.
On the morning of Day 2, the Human Factors Symposium divides into an Aeromedical Stream and a Civi Aviation stream which will run in parallel.
The Aeromedical session will address subjects including military aviation physiology, situational awareness, ejection seat training, simulation v inflight training and training for degraded visual environments (DVE).
The Civil Aviation session will examine improving pilots' competency levels, aircraft 'upset prevention and recovery training' (UPRT), and the biopsychological model of stress in aircrew among others.
The final session will bring all delegates together for discussions on the impact of Artificial Intelligence, gaming/modelling and augmented reality, and simulator management.